It's on!!!!!
Posted by Committee on Oct 16, 2018 •




So today kicks off the 2017 Fall Tour Invitational.
There is an important update to the start time/place this year. We'll be starting at 10am SHARP this year and finishing from 6580 Wolffork Rd, Rabun Gap, GA 30568 (Heavywood Furniture).


TOUR WEEK! Prologue Info...
Posted by Committee on Oct 16, 2017 •


This year's prologue will be one to remember. The in-town trail crew has been working for a month on a brand new trail that is sure to get your attention. It's on Private property, so beer and having a good time is all good. The trail is only open for the Prologue. To get there, Program: 270 New Ave. Athens, 30601 into your mapping program (this is NOT where the race is, do not actually go to that house) Go park somewhere close in the neighborhood and walk or ride back to the dead end, go in at the No Trespassing sign and you will see the start /finish 75 yards in the woods. Come practice starting at noon, timing starts at 4:00. It should be about a 5-8 minute lap time.

Keeping with the Hurricane Theme!!!
Posted by Committee on Oct 6, 2017 •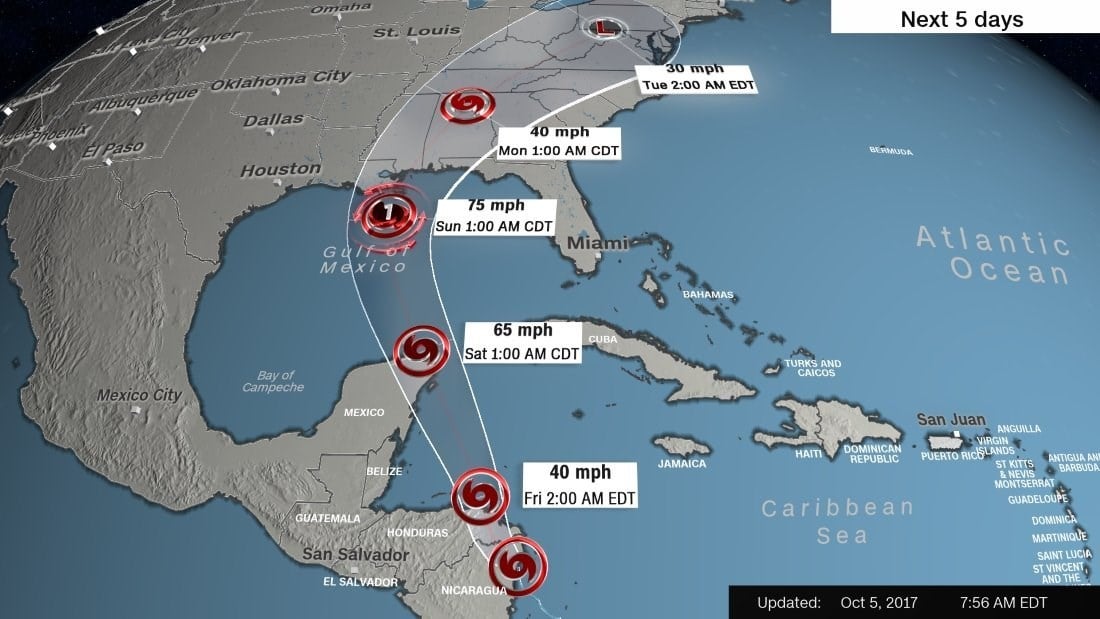 Another hurricane work weekend, thanks NATE!!!! Check the Facebook and if you aren't on the Facebook email notahammer@yahoo.com

Rock it like a Hurricane Work Weekend!
Posted by Committee on September 27, 2017 •



Hurricane Work Weekend - Sunday, Nasty Nat Dunn is taking aim at D-Train. Check the Facebook and if you aren't on the Facebook email notahammer@yahoo.com

2017 Boone Binge Results
Posted by Committee on September 27, 2017 •
D does it again and becomes the winningest Binger in history. Fun, fun fun Binge! http://www.thefalltour.com/2017BooneBingeTiming.htm